From the best Italian producers, we bring authentic Italian Food to consumers table
As importers of premium products with over 170 years of experience in the retail sector, we offer a wide range of high-quality options for buyers from other supermarket chains.

READ MORE

At Coop Italian Food North America, we're passionate about bringing the very best of Italy to your table. That's why we work directly with the finest producers across the country to source the most exceptional and authentic Italian products available.
Our products are more than just food – they're a sensory journey that captures the essence of the places they come from. With every bite, you'll taste the fragrant air, see the vibrant colors, and feel the rich history of Italy's diverse regions.
From ancient artisanal techniques to cutting-edge technology, we combine the best of tradition and innovation to create products that are truly unique. With our wide range of Italian specialties, we're proud to bring warmth and flavor to your table every day.

The wide variety of Italian regional flavors at your table
Our unique selection of products showcases the diversity of Italian gastronomy with authentic recipes crafted from high-quality ingredients sourced from expert producers. Elevate your cooking with our exceptional products and experience the rich flavors and textures of Italian culinary culture.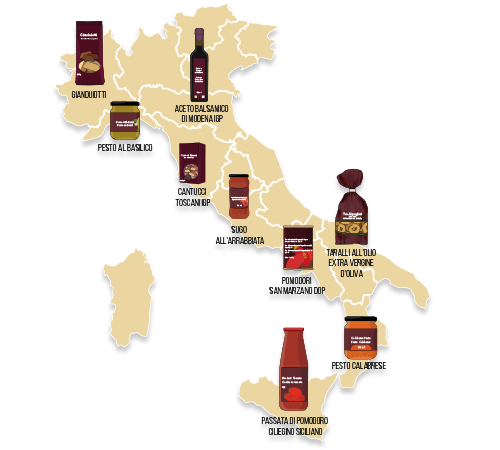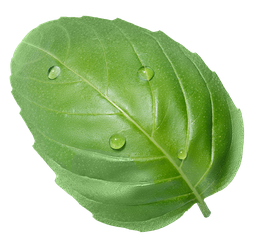 What makes us special

Product Range
No other player in the market offers such a substantial range of products, with the ability to develop new products quickly and with consistent quality.

Retail Experience
Having roots in retail ourselves, we understand retail-specific problems, resolve them with speed, and continuously add value through our application of industry-specific knowledge.


Quality Process
Our high-quality standards are both stringent and consistent. Prior to entering the market, each of our products is approved by our 8-million strong discerning cooperative members.


To install this Web App in your ISO device press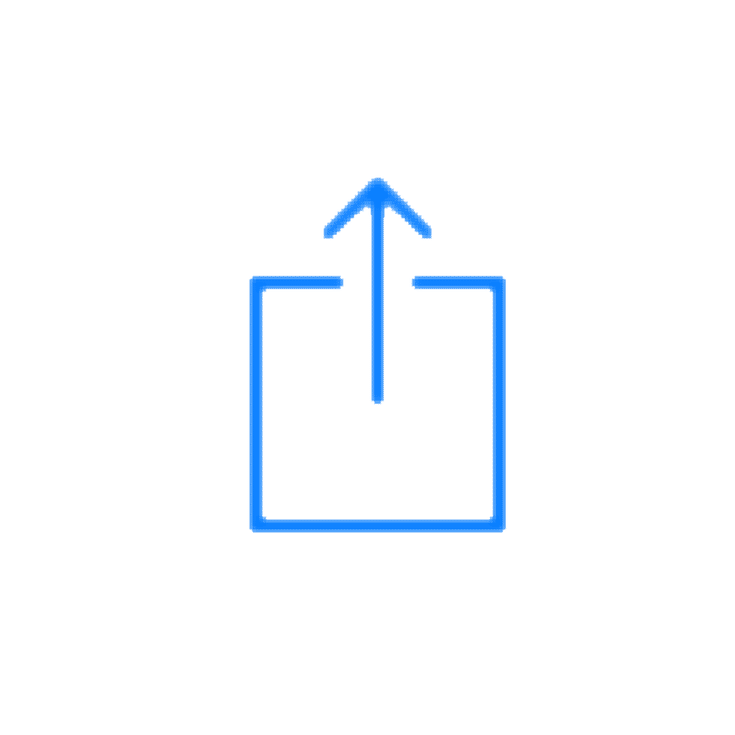 and then Add to Home Screen.