Coop Italian Food North America Inc. Odoo Version 13.0+e
Information about the Coop Italian Food North America Inc. instance of Odoo, the Open Source ERP.
Installed Applications
Secure your Odoo from Intruders with User Login Security
Combine two or more product pack product kit product bundle product pack item on product combo product on sale bundle product delivery bundle product pack kit combine product combine product variant bundle item pack sales bundle delivery pack bundle
Odoo Public Holiday Module allows the HR to create Public Holiday for the employees in the Organization.
Track leads and close opportunities
Enterprise website builder
Manage your stock and logistics activities
Invoices & Payments
From quotations to invoices
Show Images in Excel, Show Images, Export Images, Images Export in Excel, Excel, Export, Any model image export, Any image export, model image export, Odoo, Google, export data,
Manage financial and analytic accounting
Organize your work with memos
Sell your products online
Purchase orders, tenders and agreements
Centralize employee information
Submit, validate and reinvoice employee expenses
The tool to process activities one-by-one in a single interface
Approvals

Create and validate approvals requests
Dashboards

Build your own dashboards
The technical core to synchronize your cloud storage solution with Odoo
The technical extension to sync Odoo Enterprise Documents with cloud clients
Contacts

Centralize your address book
Coop extension for Ninja Dashboard
Coop Studio Fields
Document management
The tool to automatically synchronize Odoo attachments with Google Drive files in both ways
Allocate time off and follow time off requests
SFTP Server Connection
ReportMate shows complex data in a single view, and you do not have to click repeatedly to get the required results.
Chat, mail gateway and private channels
The tool to notify users of assigned to them activities
The tool to correct accidental mistakes in messages and notes
customer field,customer option,vendor filed,is customer field,is customer option,supplier field,is supplied field,Vendor options,customer vendor field module,customer supplier field odoo
Inventory Default Follower Sale Order Default Follower Purchase Order Default Follower Request For Quotation Default Follower Invoice Default Follower Bill Default Follower Stock Default Follower Sales Default Follower Purchase Default Follower Odoo
SFTP Server Connection
The tool to pin sticky indicative notes to any Odoo form view
Mobile-first & most versatile Odoo theme. Perfect for E-Commerce, Fashion, IT, Furniture and other 35+ industries.
Calendar

Schedule employees' meetings
Publish blog posts, announces, news
Manage and publish an eLearning platform
Installed Localizations / Account Charts

To install this Web App in your ISO device press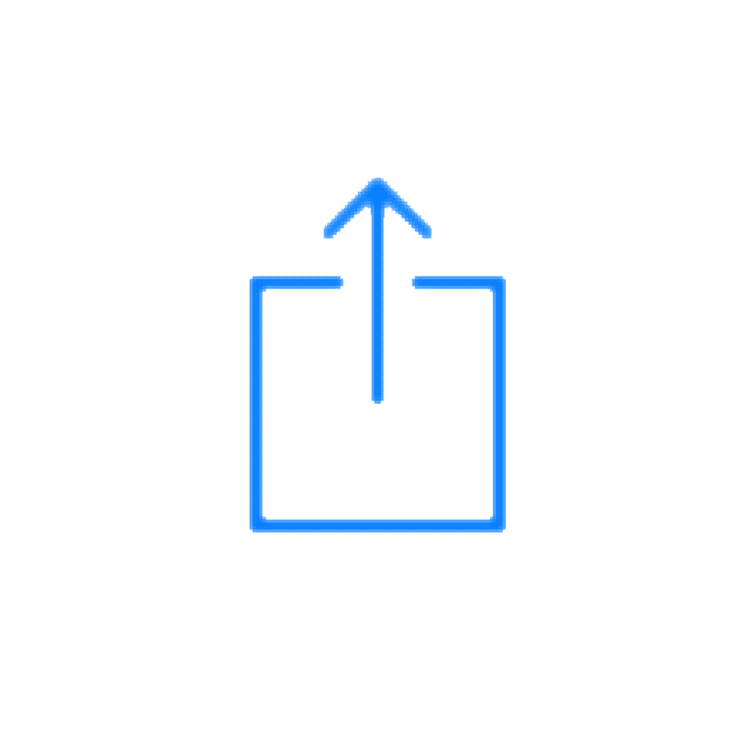 and then Add to Home Screen.